TT-model railways
TILLIG Modellbahnen GmbH
Promenade 1
01855 Sebnitz
Tel.: +49 (0) 3 59 71/903-0
Fax: +49 (0) 3 59 71/903-19
E-Mail: info@tillig.com
TT-model railways
TT model railways
• More than 100 drive vehicles and over 200 carriage models invite you to replicate modelled scenes from the early days of railway travel extending to the present.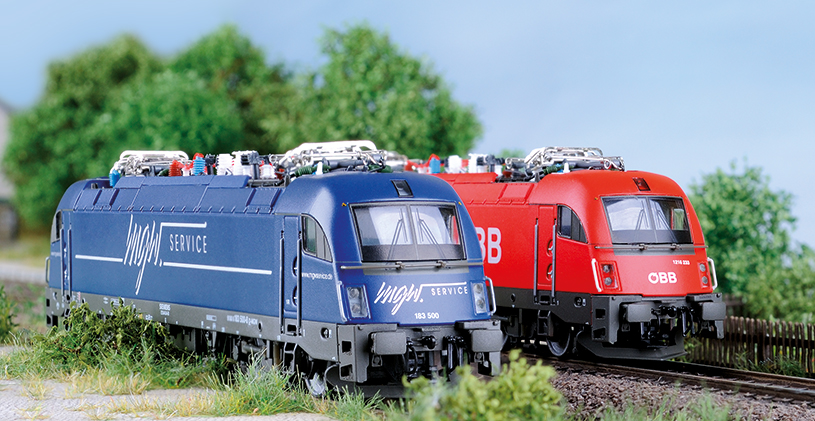 • In addition to old steam locomotives that you can now only admire in museums, the range also offers state-of-the art ICE or cargo trains.
• You can find our product range here on the website under products and, obviously, also in our TT catalogue.
• Using the TT gauge products miniature landscapes on a scale of 1 to 120 can be replicated
• Compared to the next highest nominal scale H0 they only require 60% of the space needed to achieve the same level of detail.