TILLIG Modellbahnen GmbH
Promenade 1
01855 Sebnitz
Tel.: +49 (0) 3 59 71/903-0
Fax: +49 (0) 3 59 71/903-19
E-Mail: info@tillig.com
02926
« back to searchresults
Art-Nr. 02926 | Steam locomotive HSB -sold out-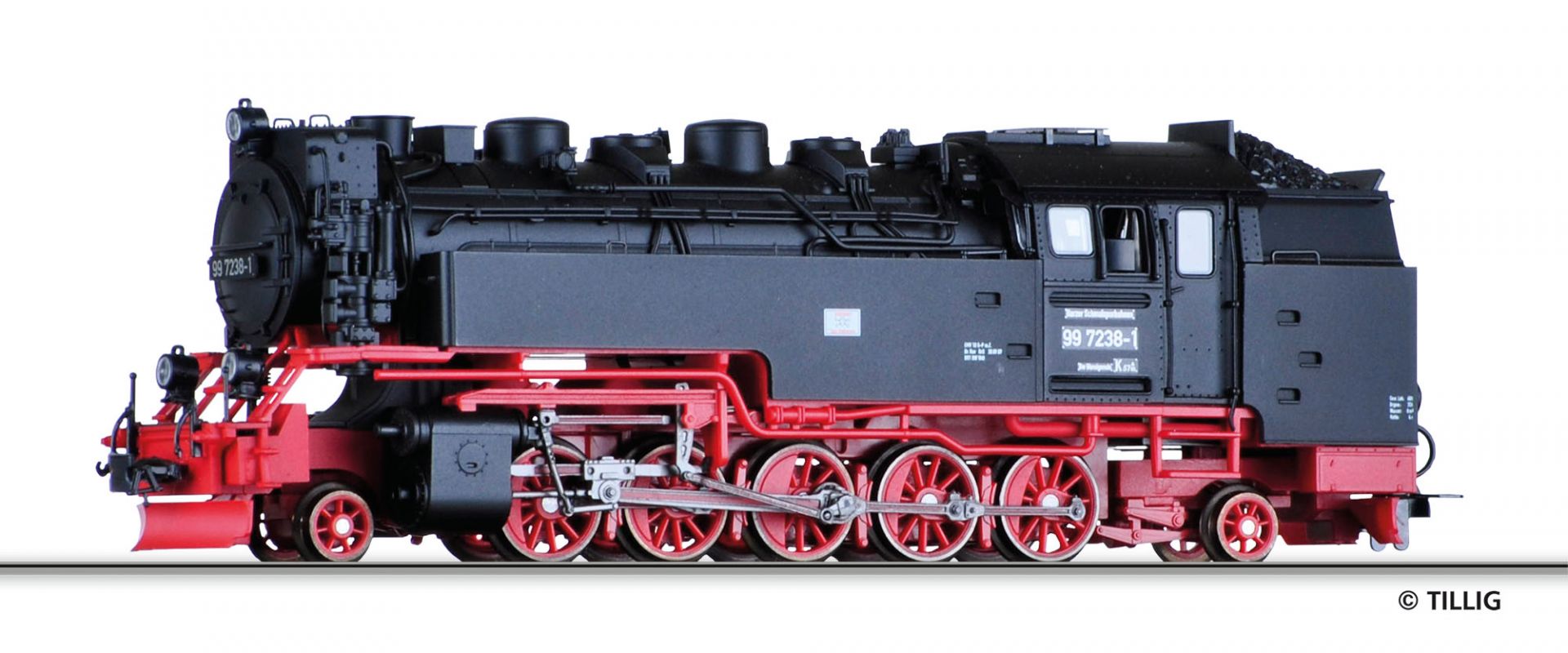 Steam locomotive class 99.72-73 of the HSB
New item 2015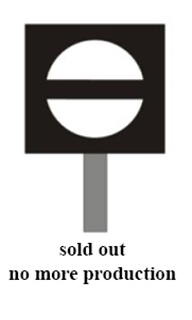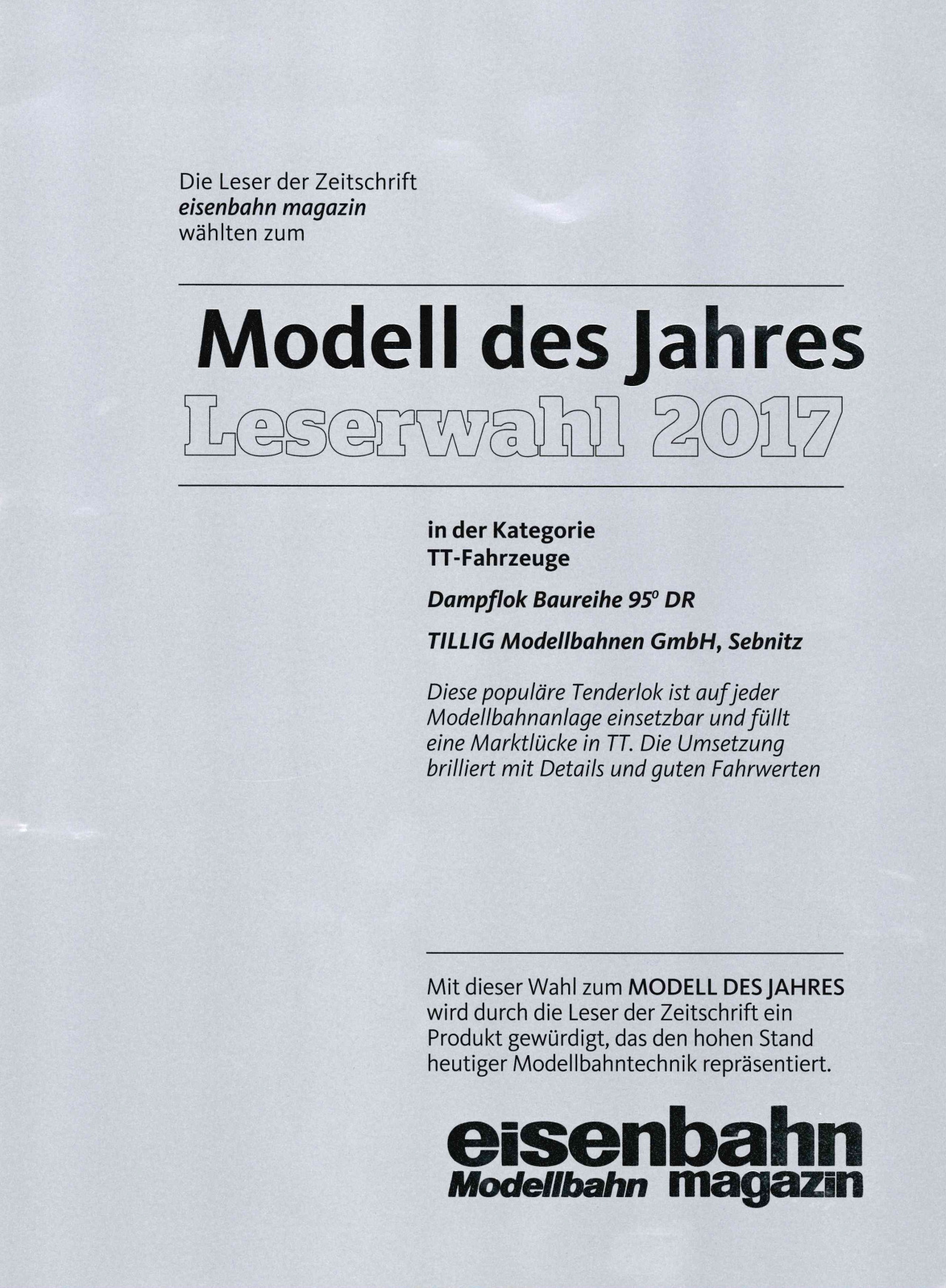 Railways in colouring of 1990 till 2007
Cooperation of both German national railways and conversion to Deutsche Bahn AG. Introduction of ICE traffic. New colour concepts for the rolling stock fleet based on the types of use.

3-front-light on both sides of the car, dependet on the direction of traffic

Own Coupling pick-up

Minimum radius 310 mm

18 pole digital interface Next18 (NEM 662

Nominal size H0m, scale 1:87, gauge 12 mm
not suited for children under 14 years

Length from buffer to buffer: 143 mm

300g product weight including packaging

When this product comes to the end of its useful life, you may not dispose of it in the ordinary domestic waste but must take it to your local collection point for recycling electrical and electronic equipment. If you dont`t know the location of your nearest disposal centre please ask your retailer or the local council office.