Developments
TILLIG Modellbahnen GmbH
Promenade 1
01855 Sebnitz
Tel.: +49 (0) 3 59 71/903-0
Fax: +49 (0) 3 59 71/903-19
E-Mail: info@tillig.com
Developments
Developments
Almost 60 years have now passed since the appearance of the first Zeuke models with a scale of 1 to 120. A large number of TT gauge vehicles have been produced over all these years.
Upon the takeover of Berliner TT-Bahnen by TILLIG in the 1990s it was without doubt an exciting challenge to build on the successful development of the Berlin-based company with its rich tradition. Initially with numerous redesigns, and shortly afterwards with entirely new developments.
And the results have been very impressive: Some 40 of the most diverse drive vehicle series, and almost double that number of carriage types, have been produced in these approx. 20 years. And the range of models continues growing from year to year...The following summary shows very clearly which models have emerged in the course of the history of the TT-gauge railways. Starting with the early Zeuke models, thru the classic models of Berliner-TT-Bahnen and extending to the very latest TILLIG designs.
We wish you a lot of enjoyment "immersing" yourselves in the fascinating world of the TT gauge railways!
| | | |
| --- | --- | --- |
| The individual presentations are backed with a paging function. To this end please click on the respective presentations and then, after opening it, "touch" the individual pages at the bottom right with the mouse and turn the pages. | | |
New mold 2015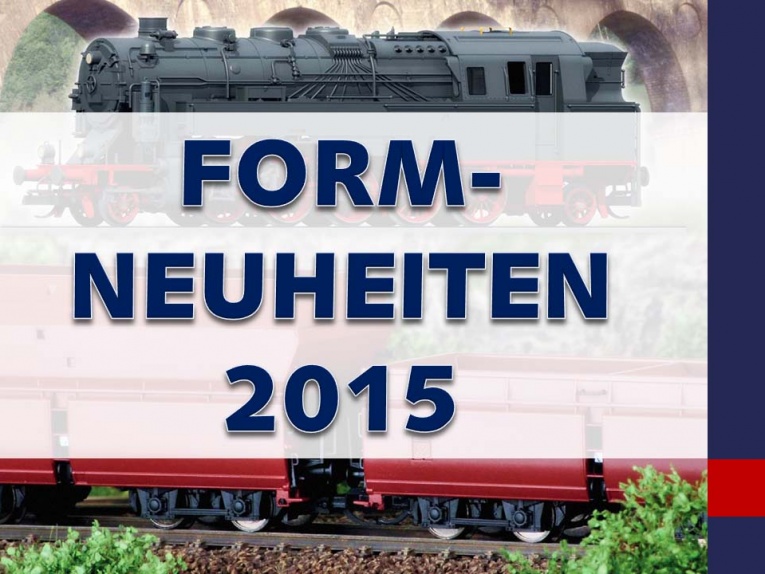 Passenger coaches

| | | |
| --- | --- | --- |
| | | |